Every Child in Dallas County Deserves to be a Strong Reader!
Dive into our commitment to increase awareness and advocacy around the early literacy crisis in Dallas County
Strong Readers champions public awareness of Dallas County's early literacy crisis, advocating for policies that ensure every child's right to read.
Strong Readers is steadfast in elevating public awareness about the early literacy crisis in Dallas County. Our mission is to enlighten communities and drive policy changes that prioritize and support every child's right to read. By collaborating with diverse partners and stakeholders, we envision a Dallas where every child is equipped with the foundational skills to read and succeed.
Only Half of Our 3rd Graders Read Proficiently in North Texas!
Current data indicates that only 44% of Dallas County's 3rd graders and 46% of Tarrant County's 3rd graders read at a proficient level. With nearly half of our young students struggling with reading, the question arises: What's driving this literacy challenge in North Texas? The causes are multifaceted, from socio-economic factors to curriculum choices. As we delve into the root of the problem, it's imperative to understand the strategies and policies school boards across North Texas are implementing to combat this crisis and secure a brighter future for our children.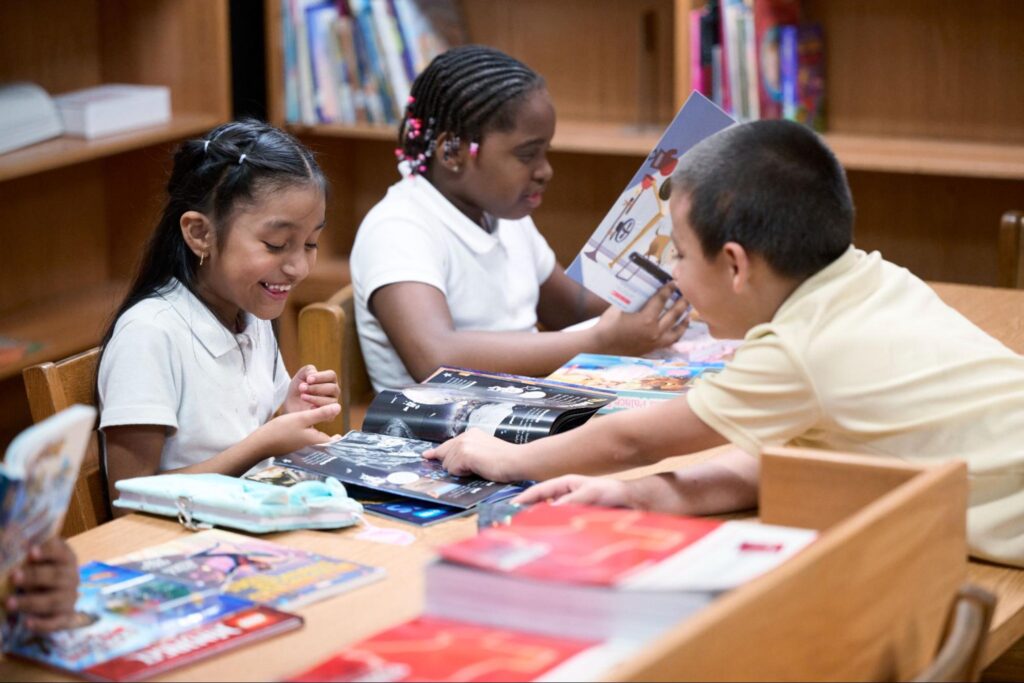 Dive into The Commit Partnership's Hope Chart Dashboard to get a comprehensive view of 2023 STAAR Proficiency vs. Economically Disadvantaged Student Enrollment.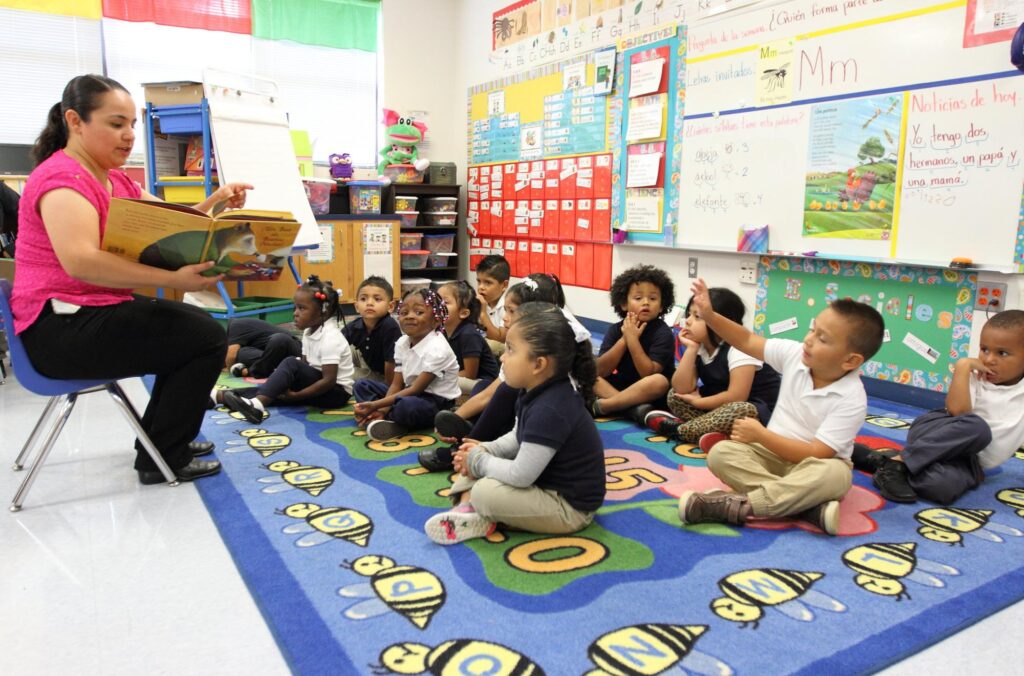 At Strong Readers, we're not just raising awareness—we're taking action. Leveraging data-driven insights and community partnerships, we're working to dismantle the barriers to early literacy. From influencing policy to providing resources and support, our multifaceted approach aims to ensure that every child in Dallas County has the opportunity to become a proficient reader. Our work is a testament to what can be achieved when communities unite for a common cause.
Strong Readers Literacy Live Presents: The Right to Read and Panel
Join us for a free screening of the powerful new film, "The Right to Read," followed by a panel discussion with local literacy experts.
Strong Readers Literacy Live Presents: Natalie Wexler and K-3 Early Literacy Directors Panel
Strong Readers Literacy Live Presents: Educator in Science of Reading Excellence Spotlight
Below is a list of partners that have made a lasting impact on the Dallas community and continue to support the efforts of the Strong Readers mission.